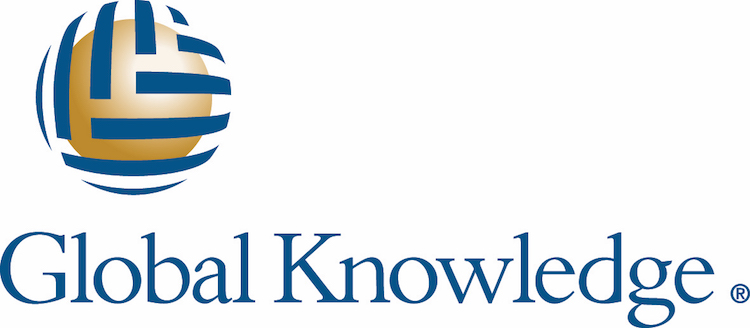 Afgelopen week mocht ik deelnemen aan een training "Upgrading your Skills to MCSA Windows Server 2012 R2" welke gegeven werd door Gobal Knowledge in hun trainingslocatie in Nieuwegein.
Al een aantal jaren zit ik tegen deze upgrade aan te hikken. De hoeveel objectives en de complexiteit daarvan zijn redelijk hoog waardoor er van zelfstudie maar niets kwam. Er was altijd wel iets anders dat belangrijk(er) was. Ik heb inmiddels al wat trainingen, cursussen en examens gedaan, maar deze week heb ik als zeer inspirerend ervaren.
Modules
In totaal bestaat de training uit 12 modules welke over de 5 dagen verdeeld worden:
Install and configure Windows Server 2012
Manage Windows Server 2012 by using Windows PowerShell
Manage storage in Windows Server 2012
Implement network services
Implement remote access
Implement Failover Clustering
Implement Hyper-V™
Implement Failover Clustering with Hyper-V
Implementing secure data access for users and devices
Implement Active Directory® Domain Services (AD DS)
Implement Active Directory Federation Services (AD FS)
Monitor and maintain Windows Server 2012
Elke module bestaat uit een deel theorie, demo's en een lab welke je middels een aantal Virtual Machines zelf kunt uitvoeren aan de hand van de lab instructies. De trainer (Harrie Raijmakers) is een zeer deskundige trainer met vele jaren ervaring en dat merk je. Op bijna elke vraag heeft hij een antwoord en een bijbehorende uitleg.
Het was een zware week, elke dag rond 8:00 uur aanwezig om alvast een lab te starten of die van de vorige dag af te ronden, de modules volgen to ca. 1&;00 uur en dan 's avonds de theorie nog eens doornemen of wat extra uitleg zoeken. Toch is me deze week bijzonder goed bevallen. Na veel zelfstudie de afgelopen jaren is het goed om weer eens van een professionele trainer de grote lijnen te horen en te zien. Wat mij betreft zou ik wel vaker een dergelijke training willen volgen. Onderwerpen genoeg, bijvoorbeeld Windows Powershell (ook 5 dagen 😉 )